SimpleHR voted Best in Destin 4 years in a row!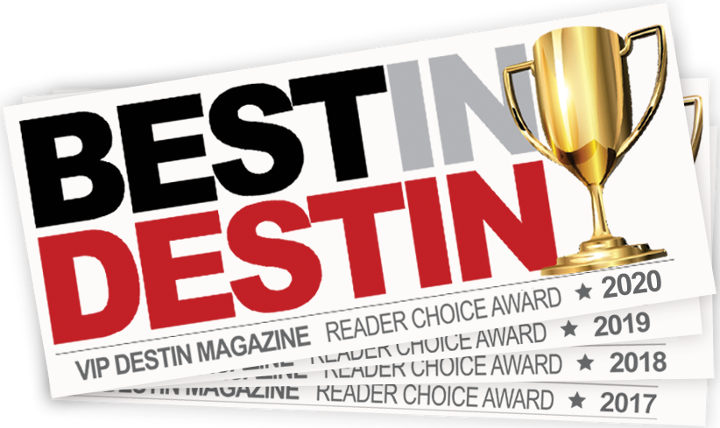 Thank you to our clients, friends and the community for taking time to vote for us as Best in Destin again this year. We are truly blessed to accept the award of Best Human Resources/Payroll Firm for the 4th year in a row. The SimpleHR Team looks forward to another great year serving our community and providing quality service to our clients and their employees.

#BestinDestinWINNER #BestHumanResource/PayrollFirm #VIPDestin #DestinMagazine
SimpleHR Voted Best in Destin Again!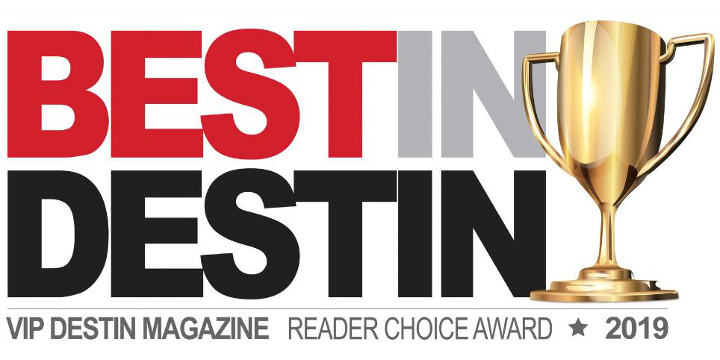 We would like to thank all our clients and friends for taking the time to vote for us as Best in Destin again this year. We are truly blessed to accept the award of Best Human Resources / Payroll Firm for the third consecutive year. The SimpleHR Team looks forward to another great year providing quality service to our clients and their employees.

#BestinDestin2019 #Winner #BestinDestinWINNER #VIPDestin #VIPDestinMagazine