SimpleHR Receives the Gabby Bruce – You Make A Difference Award
SimpleHR is honored to have received the "Gabby Bruce - You Make a Difference Award" from A2Z Specialty Advertising at the recent Destin Chamber Business Before Hours event. Thank you to A2Z for this unexpected acknowledgement and to the SimpleHR Team for making a difference in our community.

Giving back is a corporate core value of SimpleHR. Participation in community events and charities are encouraged. According to Bill Lindsley, President of SimpleHR, ... Read More
"The staff of SimpleHR is blessed to live, work and play in an amazing community. We are honored to have the opportunity to give back by supporting those in need." In addition to sponsoring events, donations and volunteering hours of service to local Chambers of Commerce and charitable organizations, SimpleHR encourages employees to volunteer with local charities by providing paid time off for employees who wish to volunteer.

"They have a huge heart and are constantly giving back to the community. In fact, giving back is one of their corporate core values. We were so honored to give this award during May 14th's Destin Chamber of Commerce's Business Before Hours to another business that is all heart and makes a big impact on our community. Giving Back is a corporate core value which clearly, they have extended the meaning in support of local businesses. CONGRATULATIONS!!" ~ A2Z Specialty Advertising

"Volunteers do not necessarily have the time; they just have the heart." ~ Elizabeth Andrew

Beyond Volunteerism...
SimpleHR delivers comprehensive human resource solutions and administrative relief for busy business owners who wish to spend more time on their core business and less time on employer obligations. SimpleHR provides human resources, benefits, payroll administration, workers' compensation, affordable care act guidance, safety consultation, talent acquisition, payroll taxes and corporate filings for its clients, always keeping in mind their mission to maintain the highest standards in all they do. SimpleHR can take away your stress and risk giving you back your time and peace of mind.
SimpleHR voted Best in Destin 4 years in a row!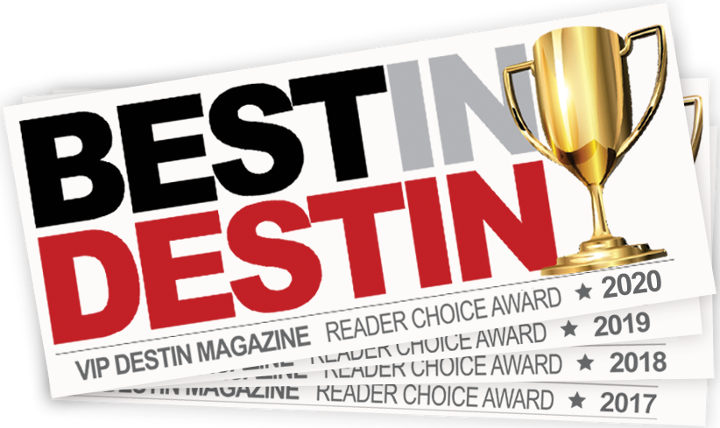 Thank you to our clients, friends and the community for taking time to vote for us as Best in Destin again this year. We are truly blessed to accept the award of Best Human Resources/Payroll Firm for the 4th year in a row. The SimpleHR Team looks forward to another great year serving our community and providing quality service to our clients and their employees.

#BestinDestinWINNER #BestHumanResource/PayrollFirm #VIPDestin #DestinMagazine
SimpleHR Voted Best in Destin Again!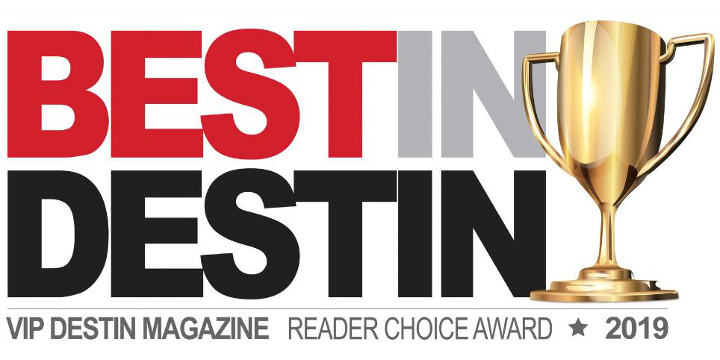 We would like to thank all our clients and friends for taking the time to vote for us as Best in Destin again this year. We are truly blessed to accept the award of Best Human Resources / Payroll Firm for the third consecutive year. The SimpleHR Team looks forward to another great year providing quality service to our clients and their employees.

#BestinDestin2019 #Winner #BestinDestinWINNER #VIPDestin #VIPDestinMagazine